WAC Solution Partners provides small and medium-sized companies with business management solutions that drive growth. Your accounting solution matters, but who you partner with matters more.
We take a hands-on approach, looking at your business holistically, and guide our clients to better processes.  Our team uses a boutique approach – challenging our clients to optimize how they do business.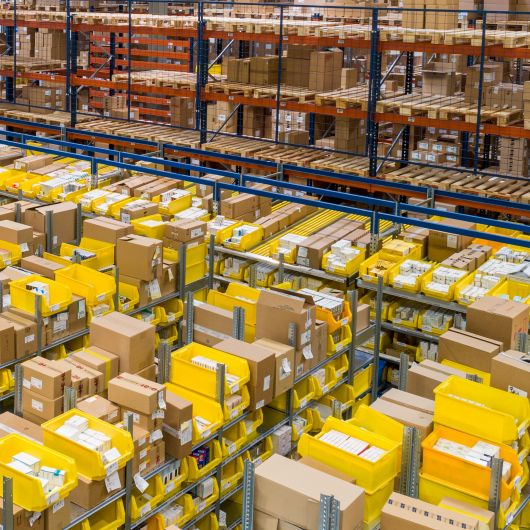 The pace of business and customer expectations continue to increase. To keep up, businesses need solutions that are accessible from anywhere and anytime. Acumatica Cloud ERP combines modern architecture, innovative tools, and the technology platform that small and medium-sized businesses need. As a full service Acumatica Cloud ERP provider with extensive manufacturing and distribution industry experience, our team has the know how to provide you with solutions to manage your business today and that will support your growth into the future.

WHAT OUR CLIENTS SAY
Gary is amazing. WAC is always there when you need them. They are very timely, quick to respond, never put you off – because they want you to succeed.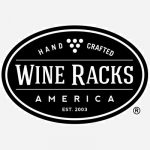 Jenifer Ogzewalla
When COVID hit, a lot of the tanning back east had to shut down. Luckily with Acumatica we could work online. Customers could still do their orders online, so instead of needing to lay people off, we grew 20%.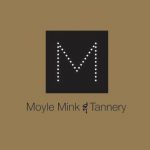 Kari Moyle
Our project with WAC has been good. It is never easy, but we couldn't have done it without them. Specifically, our controller talked about how if it hadn't been for WAC to help us through it, she would have been lost. She interviewed people who had gone through the process so we didn't go into the project blind. But even with that prep it is a hard thing. We feel like WAC made the difference between success and failure.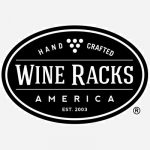 Jenifer Ogzewalla
WAC does everything in their power to help you succeed. Gary is available at any time you want to call or text him – he always makes himself available. He tries to understand the problem that you are having, thinks through it in a respectful manner, and digests what you are trying to accomplish.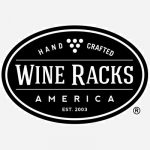 Jenifer Ogzewalla
WHAT INDUSTRY PEERS SAY
VAR Stars are selected annually based on quality, with attention paid to industry leadership, development, range of solutions offered, and other vendor awards received. WAC Solution Partners is proud to be recognized as a VAR Star 4 years running.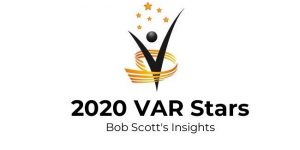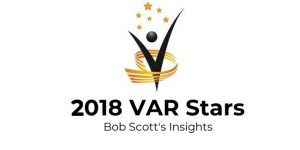 READY TO LEARN MORE HOW WAC SOLUTION PARTNERS CAN PARTNER WITH YOU?
Contact WAC Solutions Partners Today, and a member of our team will connect with you to discuss how we can help take your business to the next level.
PUTTING THE PIECES TOGETHER...
Want to learn how modern cloud technology can transform your business? Check out these upcoming events for valuable opportunities to learn more about Acumatica Cloud ERP and business management solutions that can streamline operations and help scale to your business.