We understand manufacturing businesses face unique complexities. WAC Solution Partners offers a comprehensive set of services designed to solve for these challenges and to help you get the most from your technology solutions. We will partner with you to eliminate inefficiencies and improve operating margins so you can scale your business.
HOW WAC SOLUTION PARTNERS CAN HELP YOUR BUSINESS
DISCOVERY AND PROCESS DEEP DIVES
The discovery process is critical to the successful implementation of any business management solution. Our team invests substantial time to dig deep into your business processes so you understand costs up front, get the reporting and dashboards your teams need to support business goals, and so you can maximize your return on technology investments.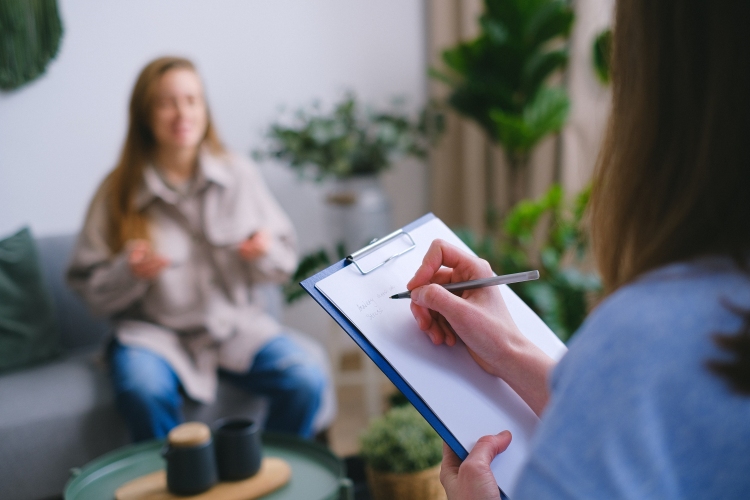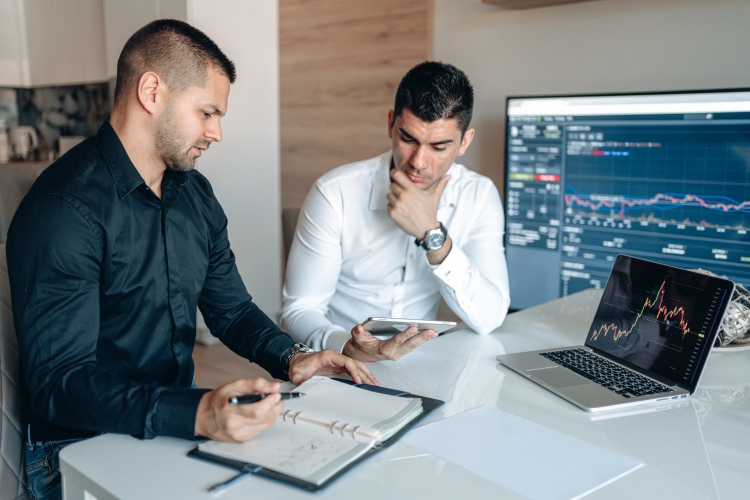 EXPERT IMPLEMENTATION
Whether you need to identify new technology solutions, implement them, or integrate them with other best in class solutions, our team can help. We have extensive experience migrating customers from legacy ERP systems to Acumatica Cloud ERP. We understand implementation goes beyond deploying software and requires buy-in from key stakeholders and often culture change to to fully adopt a new solution. Our team is here to guide you through the process.
ONGOING PROCESS IMPROVEMENTS AND EFFICIENCIES
Increasing operational efficiency and identifying opportunities to streamline operations is an ongoing process. Whether your team needs assistance using the software or needs to modify functionality to fit your specific needs, our team is here to help.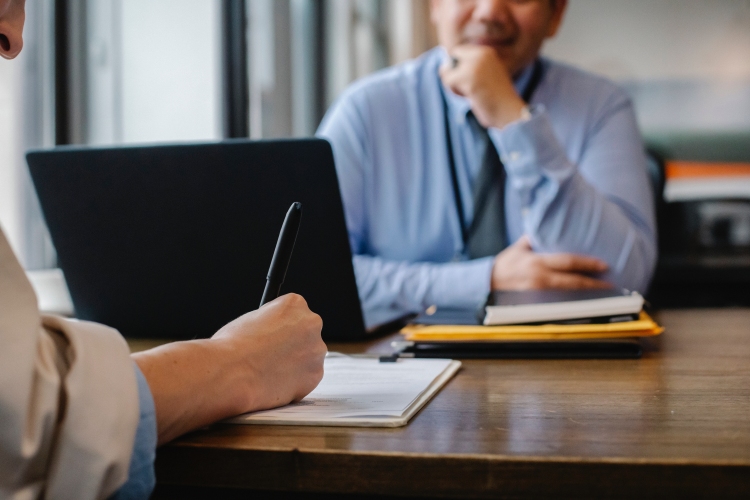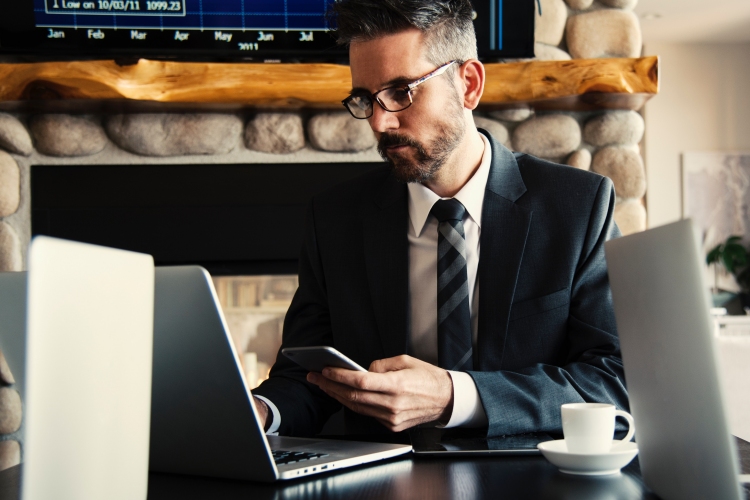 FINANCIAL EXPERTISE AND INSIGHT
WAC Solution Partners was founded by accounting professionals who consider best practices and the total impact on your financials when designing and implementing business management solutions.
READY TO LEARN MORE HOW WAC SOLUTION PARTNERS CAN PARTNER WITH YOU?
Contact WAC Solutions Partners Today, and a member of our team will connect with you to discuss how we can help take your business to the next level.