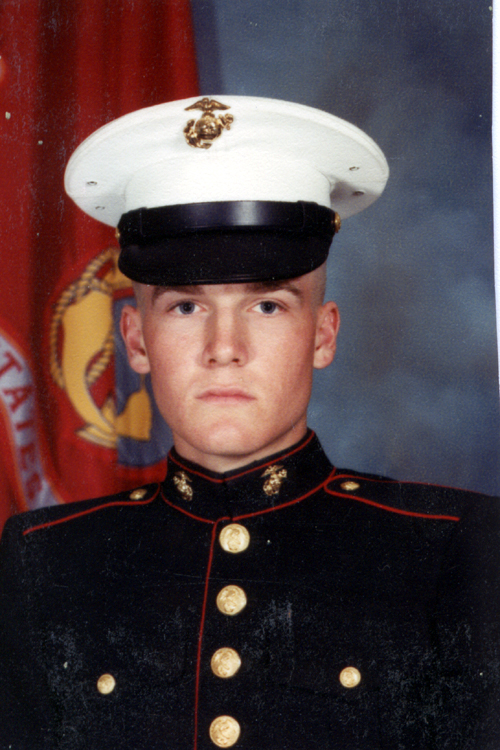 Veterans Day honors the brave men and women who have served our country – especially those we also call colleagues.
Dave Parker served in the Marine Corp from 1984-1988. The first photos are of Dave at basic camp. The last photo is Dave guarding the Vice President's plane in Japan. Dave was a Corporal E4. He spent most of his deployment at Atsugi, Japan, the Atsugi Naval Air Facility officially known as Marine Barracks Japan – Atsugi.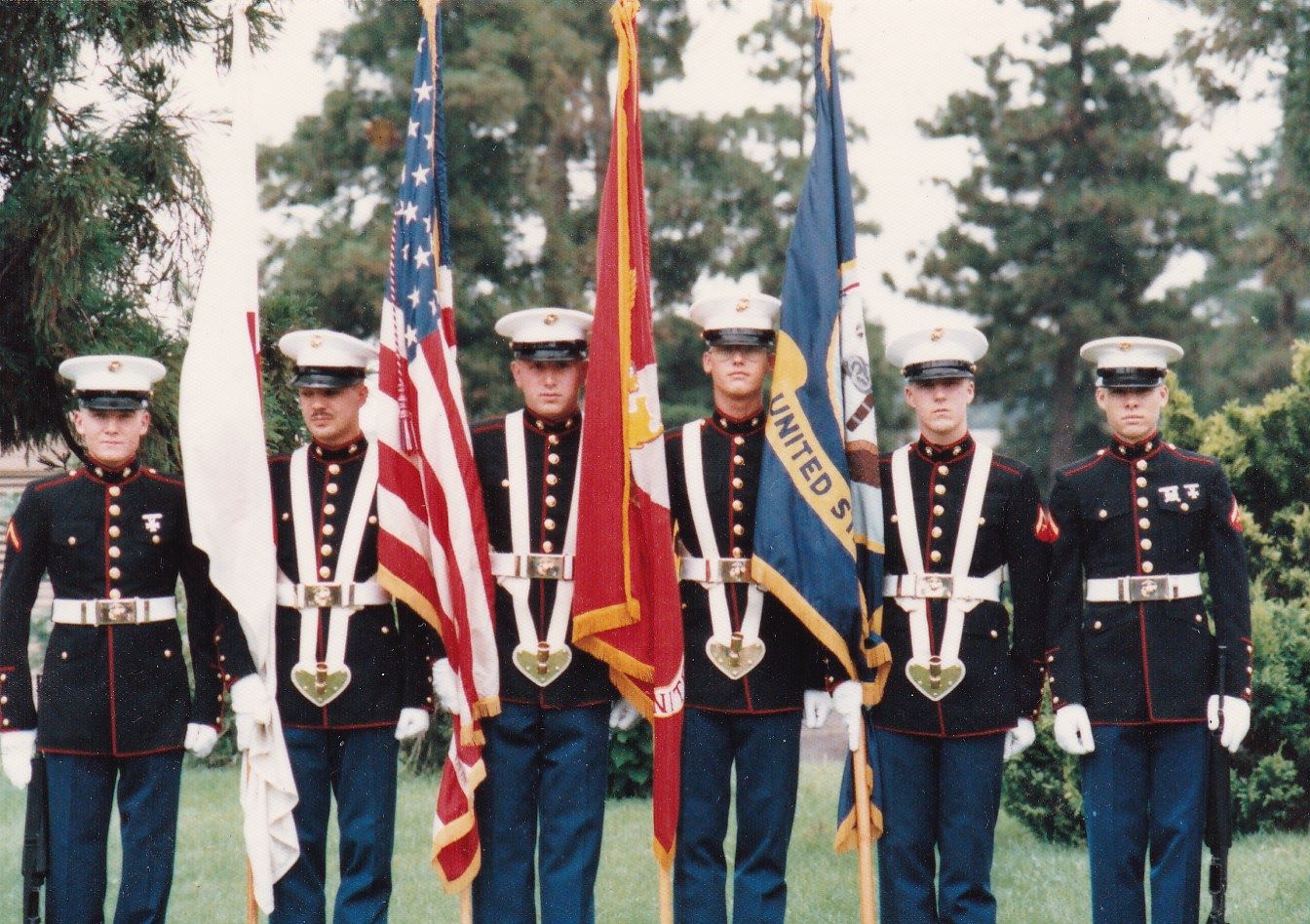 Happy Veterans Day to all!
#VeteransDay