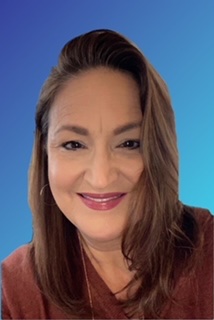 WAC Solution Partners Utah and Alabama (WAC Southeast) are happy to announce the addition of Pamela Bolen as their Customer Success Manager. This new role ensures that clients are successful in using Acumatica, the Cloud ERP, for their business and shows the high level of commitment WAC Solution Partners out of Birmingham, Alabama and Salt Lake City, Utah have for their customers.
Pamela comes with over 20 years of experience working with ERP solutions such as Acumatica, QuickBooks, Sage 100, and many others. She also has over a decade of implementation experience, bringing new solutions to improve business efficiency and processes.
"We are excited to have Pamela on board, offers Gary Jensen, Partner, WAC Utah, "she's not afraid to dive headfirst into the controlled chaos that we find in the ERP ecosystem, and is well on her way to helping our clients navigate the always changing business technology landscape."
Through her new role, Pamela will be a valuable point of contact for WAC Solution Partner clients, checking in with them to review their software and make sure it is fitting their needs. She also will be able to help resolve any issues, offer best practices and advice, and address support and training requests.
About WAC Solution Partners
WAC Solution Partners  provides business management solutions to small and mid-sized distributors, manufacturers, public utilities, municipalities, retail, service, and technology companies. Our ERP and accounting solutions leverage modern technologies, so your business has the tools it needs to keep up with the ever-increasing pace of business. Our team includes industry experts who understand every business is unique, and they have the tools to ensure we meet your unique requirements. 
Serving businesses everywhere, including Alabama, Colorado, Georgia, Idaho, Louisiana, Mississippi, Utah, and Texas.